ENJOY FAST FREE UPS SHIPPING!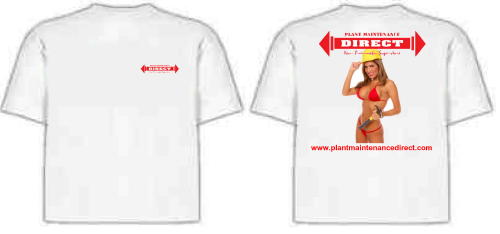 FREE PMD T-SHIRT
With your purchase of $250+. Use Promo Code: FREETSHIRT at check-out.
shop sale items
WHO WE ARE
Plant Maintenance Direct was originally created as a distribution division of Reading Technologies, Inc (RTi); which was founded in 1986 by a group of engineers who wanted to develop a better way to clean and dry compressed air. Several patents later, RTi has evolved into an industry leader in pneumatic preparation products.
Plant Maintenance Direct is now an independant company. Your Pneumatic Superstore continues to offer RTi products, as well as items from other premier manufacturers. Featuring a full line of pneumatic products and accessories at factory direct prices; Plant Maintenance Direct is your one-stop shopping mall for pneumatic solutions.